IDEA Audit Software
Whether you're an auditor, accountant, finance or data analysis professional, making sense of your organization's data can be a challenge. Gathering and importing information from numerous sources and formats, identifying the trends and outliers, and tracking every step of your analysis are just some of the hurdles.
IDEA® Data Analysis Software is a comprehensive, powerful and easy-to-use data analysis tool that quickly analyzes 100 percent of your data, guarantees data integrity and accelerates performing data analytics to enable faster and more effective audits.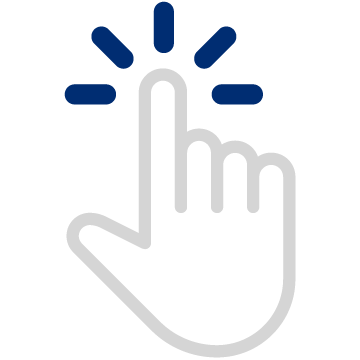 CONNECT & CONSOLIDATE
Easily import information from any data source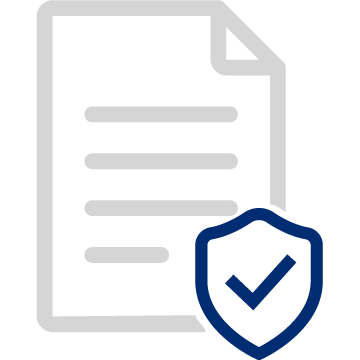 PROTECT
Read-only access protects source data integrity
DELIVER KEY INSIGHTS
Use 100+ audit functions for a robust analysis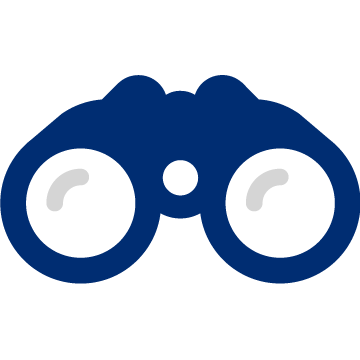 EXPLORE & VISUALIZE
Visually pinpoint patterns, trends and outliers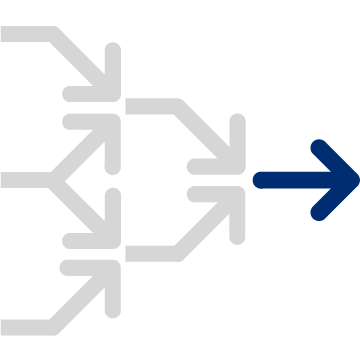 RECORD EVERY STEP
A clear audit trail allows for repeatable analysis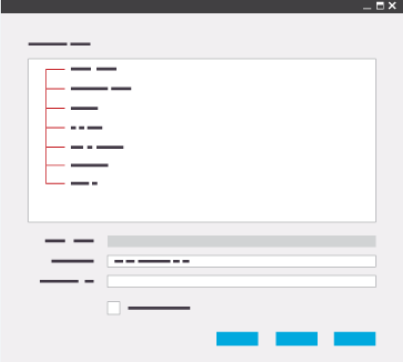 Work With Other Systems Seamlessly
IDEA integrates with various solutions to make obtaining and exporting data easy. Connect to SAP® solutions, accounting packages, CRM systems and other enterprise solutions for a single version of the truth. Import data from virtually any data source using universal file conversion capabilities within IDEA including unstructured data (PDFs), text files, reports, and data from ODBC and SAP®.
Instantly Access New Insights
Utilize the built-in 100+ audit functions to quickly obtain key insights without writing queries, summarizing or sorting data. Results can be saved as separate databases to be used as audit findings, or to focus the analysis when working with large files.
Zero in on Outliers
The Discover and Visualize feature automatically pinpoints patterns, trends, outliers, and correlations. Data is displayed in customizable panels within shareable dashboards for quick identification of risk areas to enable a more focused audit.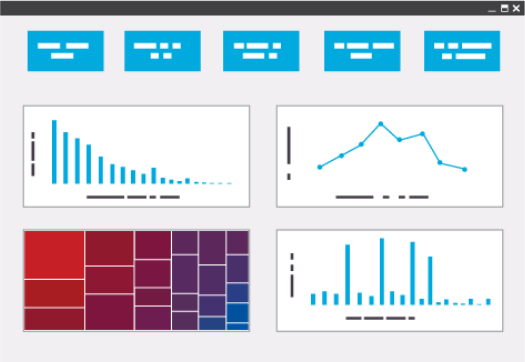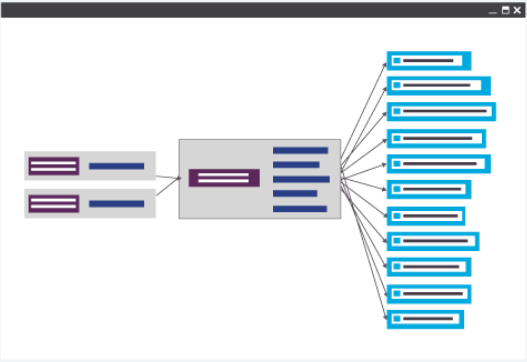 An Audit Trail You Can Trust
IDEA provides the unique Project Overview feature that graphically presents all tasks completed during the analysis including when databases are created, deleted or changed. Use this history to automate the same analysis or export for sharing.
Quickly Identify Similar Records
The Fuzzy Duplicate tool identifies multiple, similar records due to data entry errors, different data recording conventions or fraud. Data groups can then be fine-tuned based on case sensitivity.
Advanced Analysis Using Python
Auditors, accountants and data analysts are increasingly leveraging Python scripts to create repeatable tests and perform even more advanced analysis. IDEA includes a Python interpreter and key packages so that you can utilize the power of this tool – all without requiring IT skills. By taking advantage of this integration, Python allows you to:
Incorporate advanced analytics in your analysis process

Perform customized analytics tailored to your organization

Create repeatable tests that reduce the time for common analysis

Automate highly manual, labour-intensive audit processes

Ensure accuracy and consistency while performing data analytics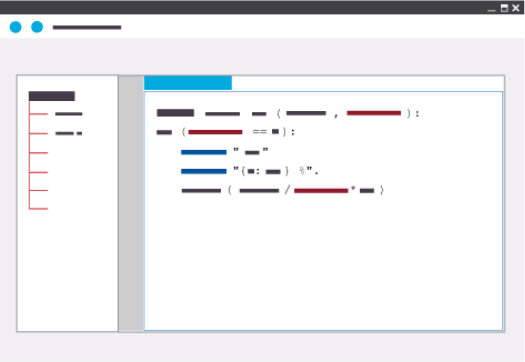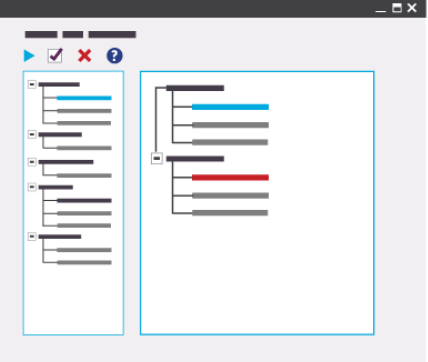 Automate Analysis Without Coding
IDEA makes operational analysis faster and more efficient. Standard industry-specific audit routines are available in pre-packaged apps allowing you to run automated analysis and tests on a regular basis. IDEA provides an intuitive interface to eliminate or reduce the need for you to write code so you can focus your effort on deeper insights and results.
Frequently Asked Questions
If you can't find an answer contact us with your question.
A revolutionary tool that takes any type of document or working paper, including client ready financial statements, to top-notch publishing quality. CaseView incorporates real-time linkages to any account properties and amounts in Working Papers. CaseView's "smart technology" supports full object-oriented decision logic to automate formatting, rounding, diagnostics, account amounts, text, account balances, information from another CaseView document, and even financial statement notes.
What is Caseware Audit International Template?
What is Caseware Financials?